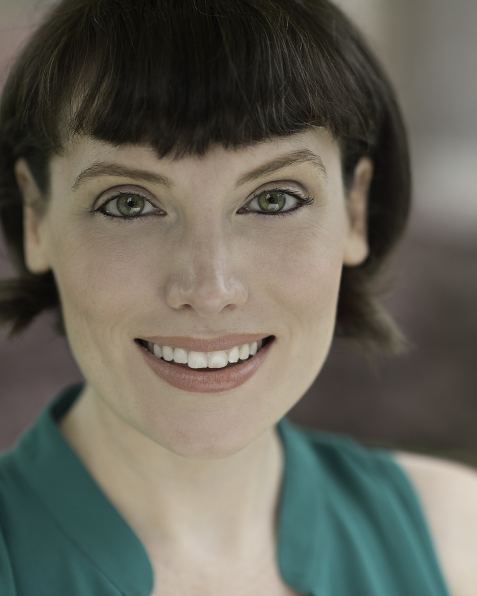 Well, hello there!  I'm Alexandra Friendly, but you can call me Alex!  I'm a D.C. based photographer, cockeyed optimist, and hopeless romantic.  Addicted to: cappuccinos, blank books, twenties style cloche hats, and EFFUSIVENESS!
Most days, when I'm not hard at work editing – cappuccino near at hand, of course – you'll find me playing make believe with my two year old, curled up with a good book, or acting like a newlywed with my husband of 6 years.  I'm a bookbinder, a writer, and a collector of vintage cameras – which I love to use for my personal work whenever possible!  I'm a tango dancing sci-fi nerd, an alliteration adoring coffee connoisseur (see what I did there?), and a defender of the Oxford Comma.  Oh, and I'm with Alfred Hitchcock:  puns are the highest form of literature!
My photography style can be summed up in three words: Honest, Moving, and Timeless.  I tend to take more of a photojournalistic approach, preferring to capture genuine moments as they happen, than trying to manufacture something inauthentic.  My goal is to highlight your personalities and what makes you unique.
The photography is the only service from your wedding day that will last the rest of your lives, and that's a responsibility I don't take lightly.  More than anything, I want your wedding photos to reflect the exuberance and joy you feel in each moment captured, so every time you glance through your album, you're right back there again, reliving the day you married your best friend.